Gratis wifi in onze garage
Voor een groot onderhoud kan je terecht bij Autohalte in Dessel. We controleren alles zodat je je veilig voelt op de baan. We gebruiken ook alleen de beste materialen wanneer we onderdelen vervangen. Daarbij geniet je ook van de beste prijzen wanneer je voor onze garage kiest.
Benieuwd Hoe We Je Verder Kunnen Helpen?
Wij voeren je groot onderhoud uit in onze garage in Dessel
Bij een groot onderhoud komt er wat meer kijken dan bij een klein onderhoud. We voeren beide uit in onze werkplaats in Dessel. Heeft je auto misschien een nieuwe batterij nodig? We kunnen op je vraag de accu vervangen, maar ook je lichten opnieuw afstellen. Wanneer we onderdelen vervangen, gebruiken we enkel het beste materiaal. Zo rijd je altijd veilig. Je geniet bovendien van een zeer goede service. Tijdens het wachten kan je gebruikmaken van onze gratis wifi. Onze garage in Dessel helpt je graag verder met je groot onderhoud.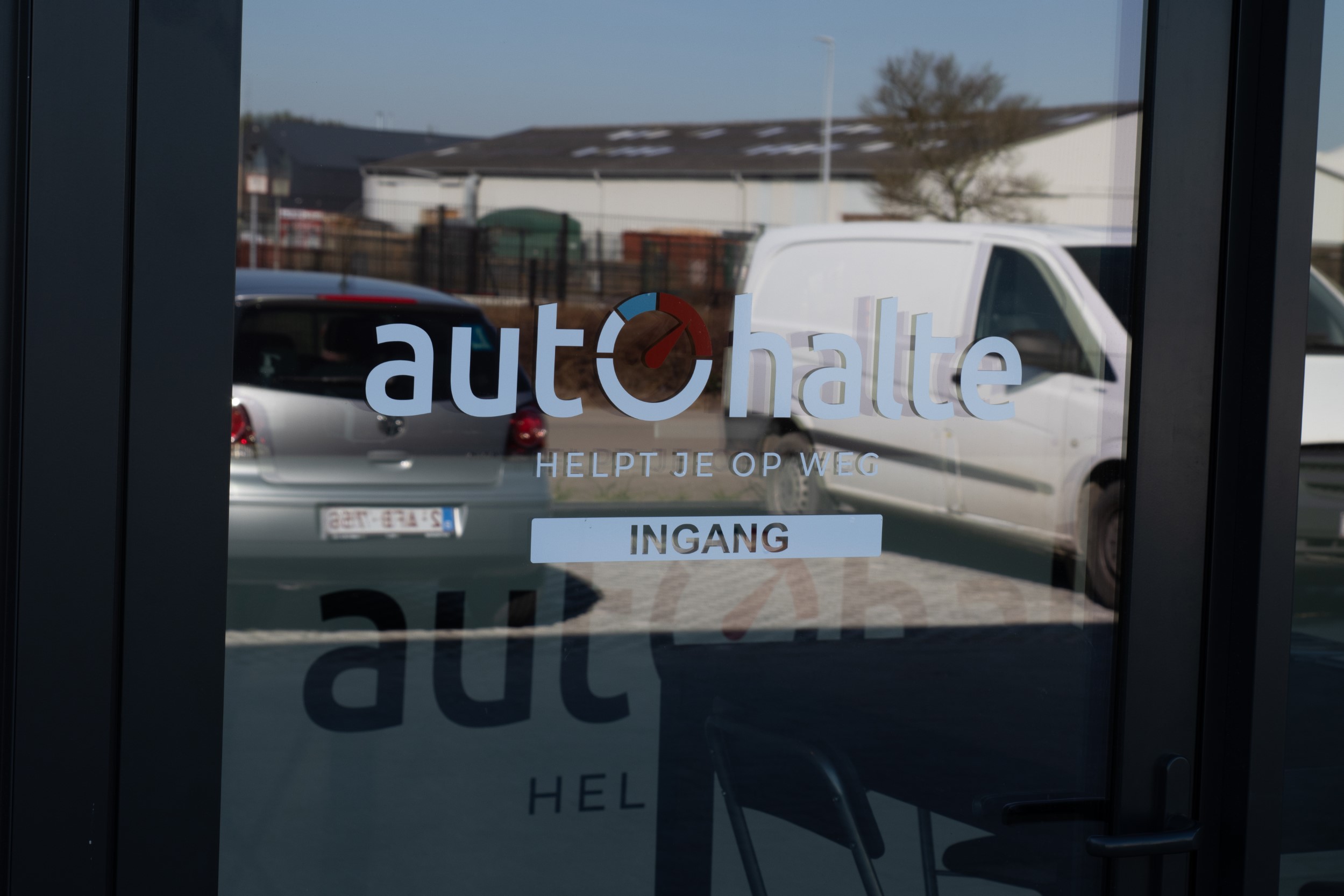 Vraag naar al onze diensten
Autohalte staat gekend om  het uitvoeren van uitstekend auto-onderhoud, klein of groot. We helpen je naast je groot onderhoud ook nog met andere diensten in onze garage in Dessel. Heeft je wagen een herstelling nodig? Dan staan we ook voor je klaar. Elk merk en elke soort wagen is welkom bij ons. Lees alles over ons en onze evolutie en je zal niet langer twijfelen dat wij de beste garagist zijn voor jou. Plan snel je groot onderhoud in door te bellen naar 014 62 02 50 of stuur een e-mail naar info@autohalte.be!