Gratis wifi in onze garage
Denk je dat je je lichten opnieuw moet laten afstellen en zoek je naar een garage nabij Retie? Dan kan je rekenen op de diensten van Autohalte in Dessel. We helpen je snel en efficiënt verder. Met onze ervaring stellen we je lichten juist af, zodat je weer veilig de baan op kan. Ook daarna kan je bij ons terecht voor vragen rond het afstellen van je lichten.
Benieuwd Hoe We Je Verder Kunnen Helpen?
We kunnen je lichten afstellen bij onze zaak in regio Retie voor een veilige rit
Wil je dat wij de lichten van je auto afstellen tijdens een algemeen auto-onderhoud? Wil je hierbij graag wachten in onze garage nabij Retie? Kom dan zeker langs en geniet van onze gratis wifi. We maken graag tijd voor je en helpen je snel verder met onze uitgebreide kennis. Wat het model of merk van je wagen ook is, we kunnen eraan werken. Is er een grotere reparatie nodig aan je wagen, zoals een autobatterij die vervangen moet worden? Of wil je je lichten laten afstellen in combinatie met een klein of groot onderhoud in onze autozaak in regio Retie? Dat kan allemaal.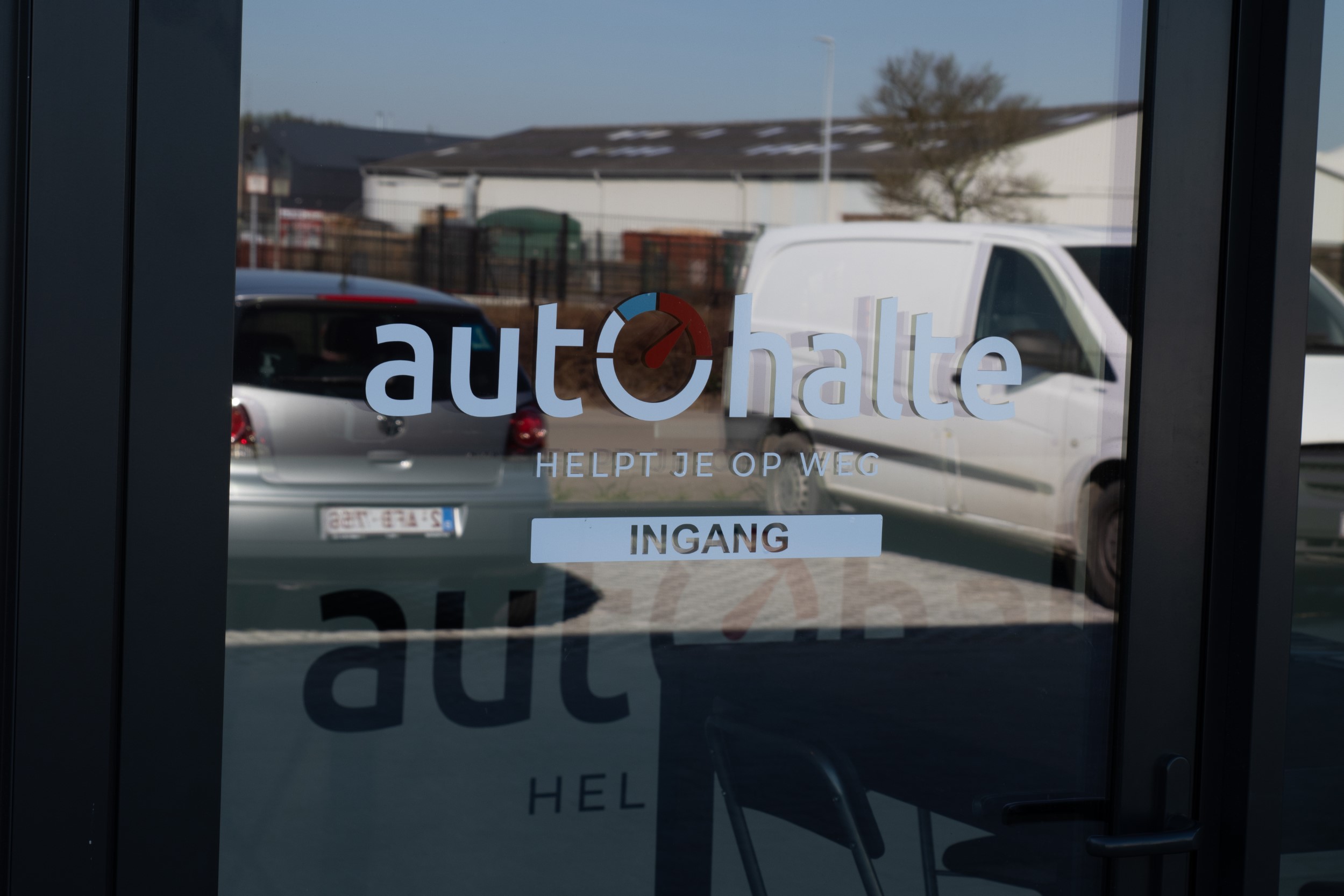 Vertrouw op onze diensten