Gratis wifi in onze garage
Voor je auto-onderhoud ben je welkom bij ons in Dessel. Bij Autohalte krijg je namelijk een uitstekende service waar we alleen maar eerlijke prijzen voor aanrekenen. Door het gebruik van kwaliteitsmateriaal zorgen we ervoor dat het onderhoud van je auto vlot verloopt in onze garage in de buurt van Retie. Ben je benieuwd waarom je moet kiezen voor ons? Lees er hieronder alles over!
Benieuwd Hoe We Je Verder Kunnen Helpen?
Wij zorgen voor een nauwkeurig auto-onderhoud in Dessel
Het onderhoud van je auto in regio Retie is geen probleem voor ons, net zoals het keuringsonderhoud. We vervangen je autofilter of vullen je koelvloeistof aan. Elke auto is welkom bij ons voor een auto-onderhoud in Dessel, nabij Retie. We repareren en kijken elk wagenmerk na. We zijn gemakkelijk bereikbaar, je hoeft dus niet ver te zoeken om ons te vinden. Je kan rekenen op onze ervaring om je auto een nauwkeurig klein onderhoud of groot onderhoud te geven in Dessel, in de omgeving van Retie. Onze bandencentrale staat ook voor je klaar wanneer je voor een bandenwissel kiest.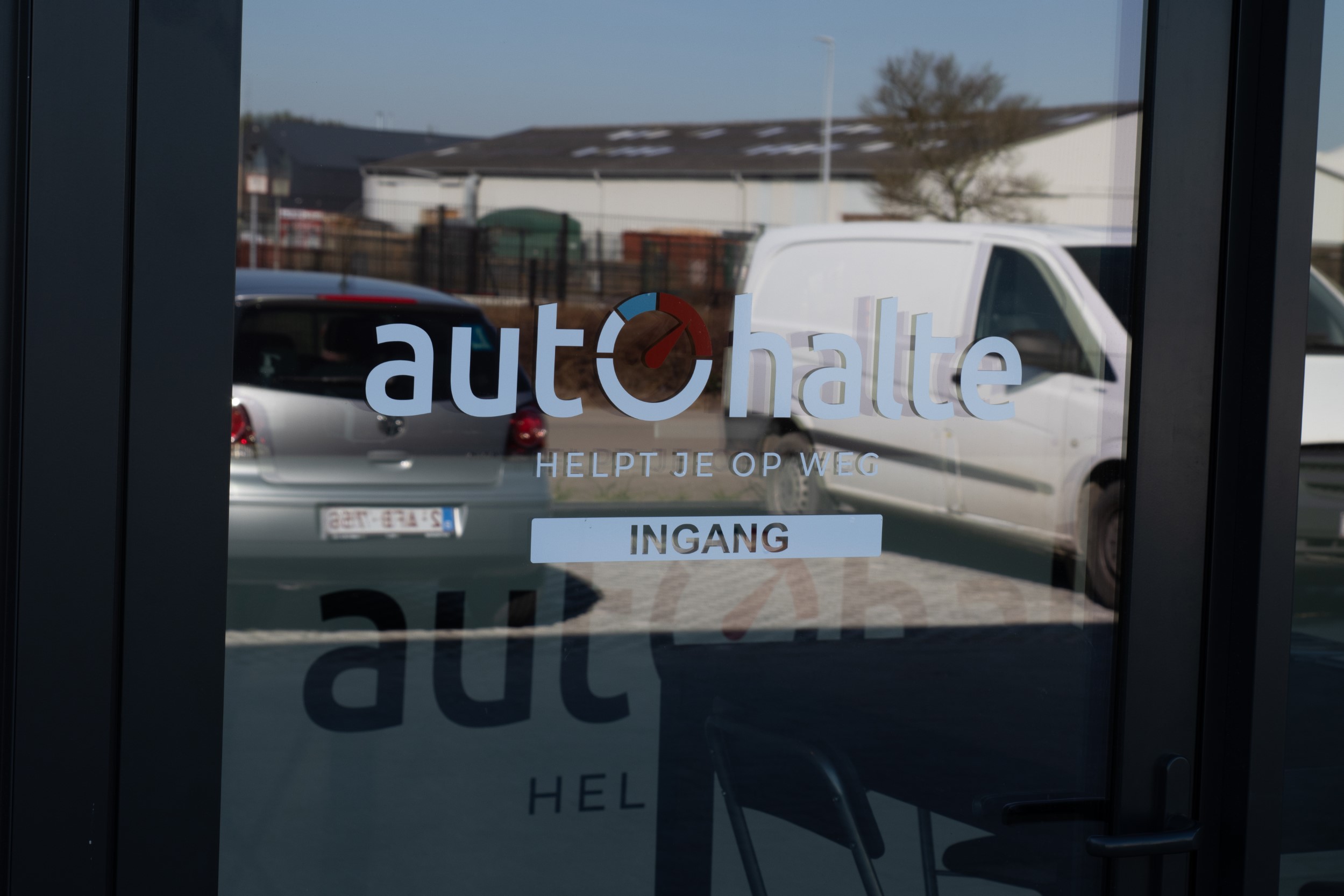 Maak een afspraak en plan je onderhoud snel in
Dankzij onze ervaring en materiaal van hoge kwaliteit, geniet je van een perfect uitgevoerd auto-onderhoud in Dessel, nabij Retie. Wat je vraag over je wagen ook is, we helpen er je graag mee verder. Bij onze garage in Dessel krijgt je wagen een professionele behandeling. Maak dus zo snel mogelijk een afspraak! Je kan ons bellen via het nummer 014 62 02 50 of een e-mail sturen naar info@autohalte.be. Maak ook gebruik van het contactformulier en stel al je vragen.