Gratis wifi in onze garage
Wil je graag voor je naar de autokeuring gaat een keuringsonderhoud laten uitvoeren in de buurt van Retie? Dan kan je zeker terecht bij ons. Bij Autohalte in Dessel kan je rekenen op diensten van ervaren monteurs voor eerlijke prijzen. Hierdoor ben je zeker dat je wagen een goed keuringsnazicht krijgt in regio Retie en dat er niets wordt gemist. Je wilt namelijk zeker zijn dat je in orde bent voor de autokeuring.
Benieuwd Hoe We Je Verder Kunnen Helpen?
Met ons keuringsonderhoud ben je in orde voor je de autokeuring nabij Retie
Onze garage in regio Retie voert grondig en nauwkeurig je keuringsnazicht uit. We hebben hier al veel ervaring in en rekenen enkel faire prijzen aan. Wanneer uit het keuringsonderhoud blijkt dat je banden vervangen moeten worden, brengen we dat snel in orde in onze werkplaats in regio Retie. We hebben in onze bandencentrale namelijk een grote stockage aan autobanden. We helpen je daarnaast graag verder met andere reparaties. Wil je bijvoorbeeld ook dat we een systeemdiagnose van je auto uitvoeren? Dan doen wij dat voor jou. Wat je wens voor je auto ook is, we helpen je ermee verder. Wanneer je bij onze garage in de buurt van Retie een keuringsnazicht of keuringsonderhoud laat uitvoeren, geraak je zo door je de autokeuring.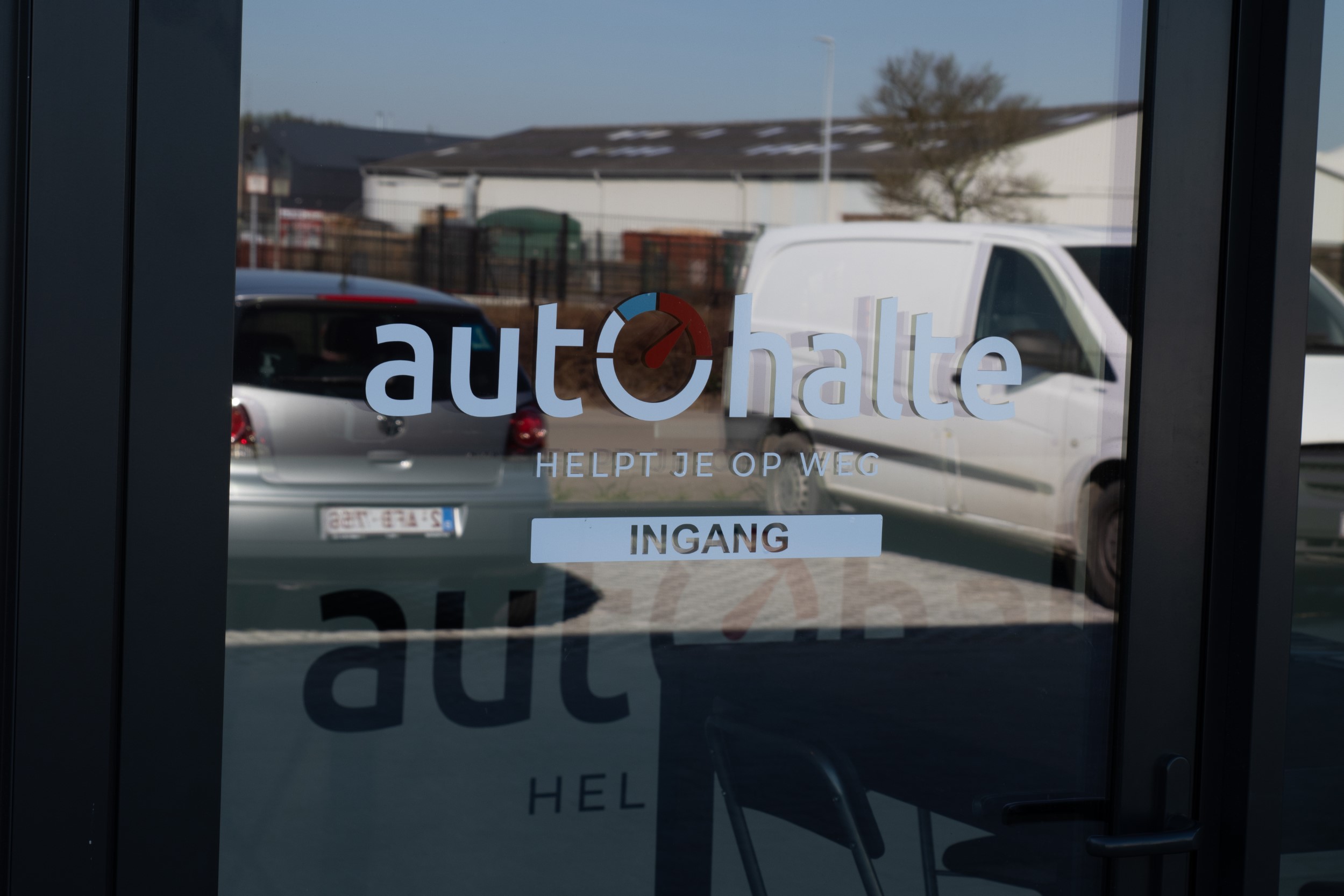 Kies voor de expertise van onze garage
Wanneer je voor ons als garagist kiest, zit je zeker juist. We voeren een uitgebreid keuringsnazicht en keuringsonderhoud uit nabij Retie, waaronder het afstellen van de lichten, zodat je auto niet wordt afgekeurd. Vraag zeker ook om andere zaken te vervangen of bij te vullen wanneer je een keuringsnazicht laat uitvoeren bij ons in de omgeving van Retie of maak gebruik van een van onze andere diensten. Maak op tijd je afspraak. Bel naar 014 62 02 50 of stuur een e-mail naar info@autohalte.be!