Gratis wifi in onze garage
Ben je op zoek naar een monteur die een bandenwissel kan uitvoeren voor je auto in Dessel? Dan ben je zeker welkom bij Autohalte. Je kan je vertrouwen in onze garage leggen, want we bieden uitstekende service aan voor een eerlijke prijs. We maken ook gebruik van jarenlange ervaring. Zo verloopt de bandenwissel van jouw wagen in onze garage in Dessel vlot.
Benieuwd Hoe We Je Verder Kunnen Helpen?
Kom voor een bandenwissel van je auto naar onze garage in Dessel
We helpen je graag weer op weg naar een wagen die in orde is. Het is namelijk niet veilig om te rijden op banden die niet-gereglementeerd zijn. Je kan erop rekenen dat we jou bij onze garage in Dessel eerlijke prijzen aanrekenen voor snelle en deskundige service. Als je wagen het nodig heeft, voeren we naast een bandenwissel ook algemeen auto-onderhoud uit in Dessel. Dat kan gaan over een klein onderhoud, maar ook over een groot onderhoud. Misschien wil je een bandenwissel in Dessel voor je wagen laten uitvoeren omdat het seizoen verandert. Het kan ook zijn dat je banden aan vervanging toe zijn en daar kunnen wij ook bij helpen. Wij zijn de bandencentrale in Dessel die alles in huis heeft om de banden van jouw wagen in orde te houden.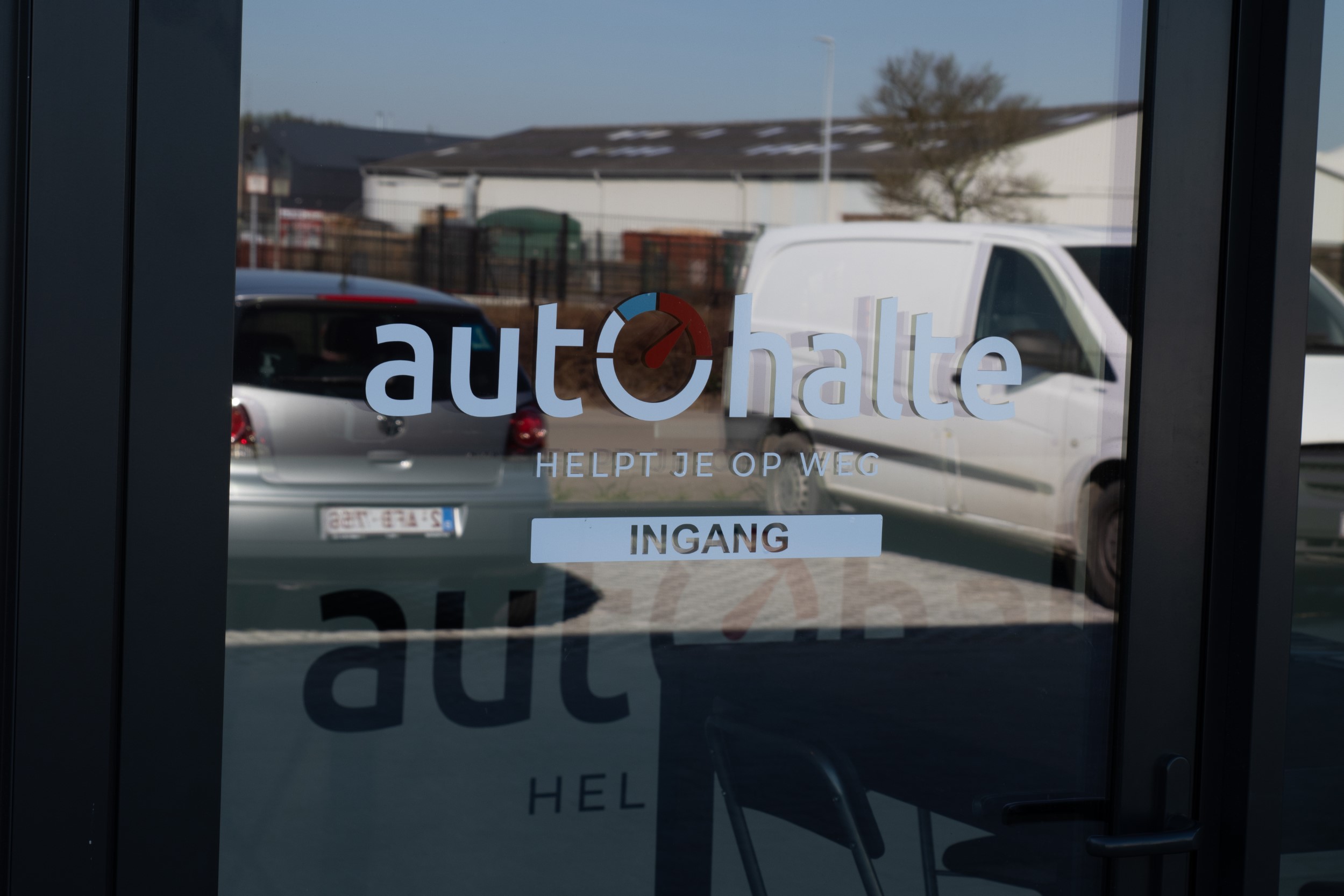 Vertrouw op onze deskundigheid
We bieden in Dessel, naast de bandenwissel, nog veel meer diensten voor je wagen aan, zoals bijvoorbeeld het onderhoud en de aanvulling van je airco. Ook kan je bij ons terecht voor herstellingen aan elke wagen, ongeacht het merk. Maak dus snel een afspraak en laat je banden wisselen door onze experten of schakel ons in voor een van onze andere diensten! Je bereikt ons door te bellen naar 014 62 02 50 of door een e-mail te sturen naar info@autohalte.be. Maak zeker ook gebruik van het contactformulier.