Gratis wifi in onze garage
Wil je je banden laten wisselen bij een goede bandencentrale in Dessel? Dan heb je ons gevonden! Autohalte helpt je graag verder. Niet alleen vervangen we je oude banden, je kan ook terecht bij ons voor de wissel van zomer- en winterbanden. We vertellen je hieronder meer over de diensten waarvoor je terechtkan bij onze bandencentrale in Dessel!
Benieuwd Hoe We Je Verder Kunnen Helpen?
Onze bandencentrale helpt je snel en efficiënt verder in Dessel
Door de grote stockage van onze bandencentrale in Dessel is de kans heel groot dat we je meteen verder kunnen helpen. Wil je bijvoorbeeld je banden laten vervangen? Dan staan we als autogarage in Dessel voor je klaar. Daarbovenop bieden we je gratis wifi aan terwijl je wacht. Wil je je banden laten vervangen tijdens een groot onderhoud? Dan kan zeker. Daarnaast verrichten we deskundige herstelling in onze garage in Dessel. We staan voor al deze zaken voor je klaar. Je kan rekenen op een eerlijke prijs wanneer we aan je auto werken.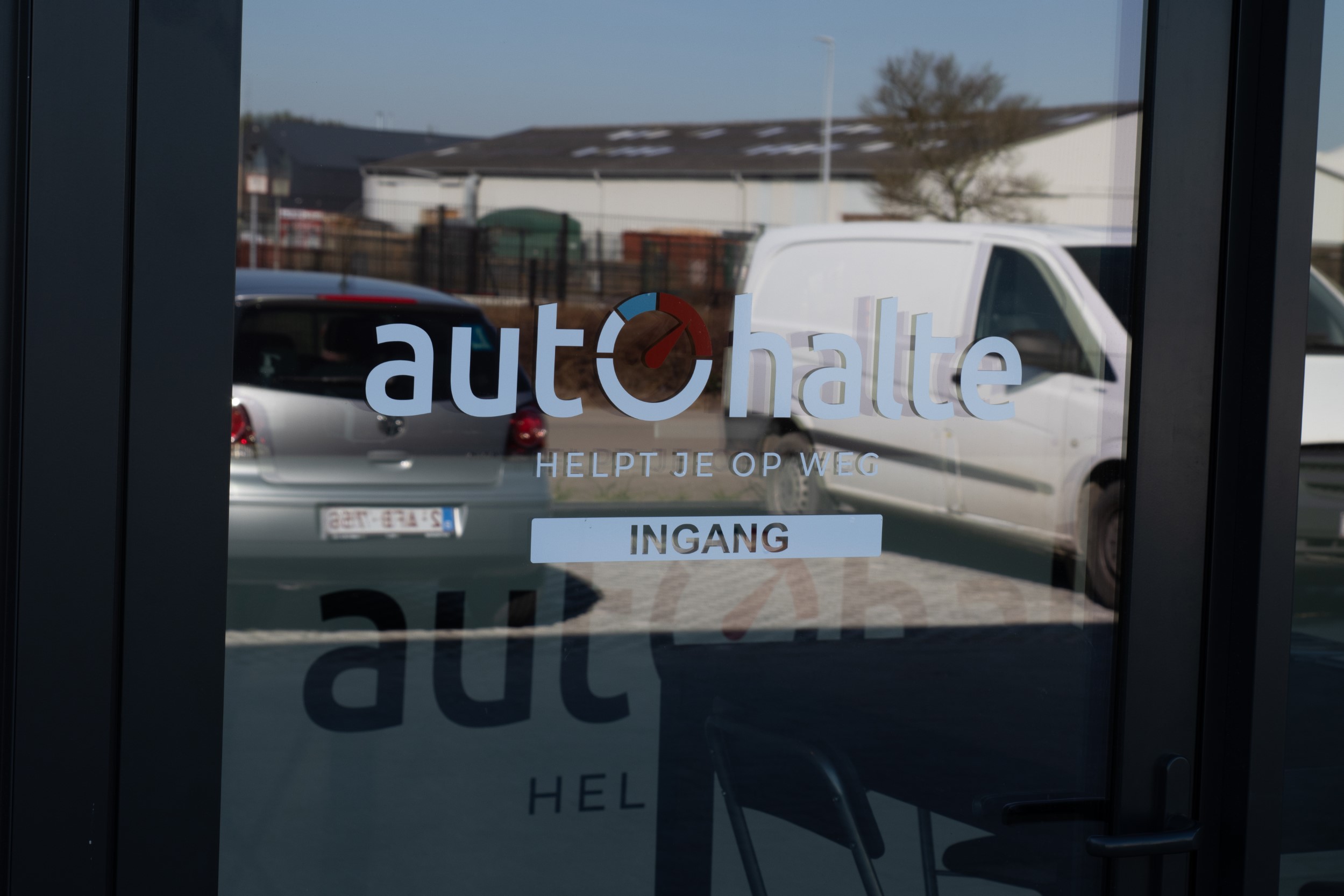 Kies voor onze deskundige garage
Kom langs in onze bandencentrale in Dessel en we vervangen of verwisselen je banden aan een vlot tempo. Ben je benieuwd naar ons en onze visie? We vertellen je graag waarom je er goed aan doet om voor Autohalte te kiezen. Heb je een vraag of wil je weten of je banden in voorraad zijn? Bel ons via het telefoonnummer 014 62 02 50 of stuur een e-mail naar info@autohalte.be!