Gratis wifi in onze garage
Wil je graag een auto kopen in de omgeving van Dessel? Dan ben je bij Autohalte bij de juiste garagist. Wij kennen als auto-expert alle auto's vanbinnen en vanbuiten, waardoor we in staat zijn jou te begeleiden bij de aankoop van je volgende wagen. Bij ons vind je zowel benzine- als dieselwagens en modellen die geschikt zijn voor ieder rijprofiel.
Benieuwd Hoe We Je Verder Kunnen Helpen?
Tweedehands of nieuw een auto kopen bij ons in Dessel
Wil je binnenkort een tweedehandswagen aankopen? Of wil je toch liever een splinternieuwe auto kopen die je bij ons in Dessel kan vinden? In beide gevallen staan wij achter jouw keuze en kunnen we je verzekeren dat je een kwaliteitswagen krijgt die volledig in orde is en voor lange tijd zal meegaan. Zelfs op onze occasieauto's krijg je een jaar lang garantie. Deze hebben bovendien een grondig keuringsonderhoud gehad voor hun verkoop. Bij ons reken je op een professionele autoservice dat zich toont in onze werkmethode en in onze stockage voor autobanden en andere autobenodigdheden.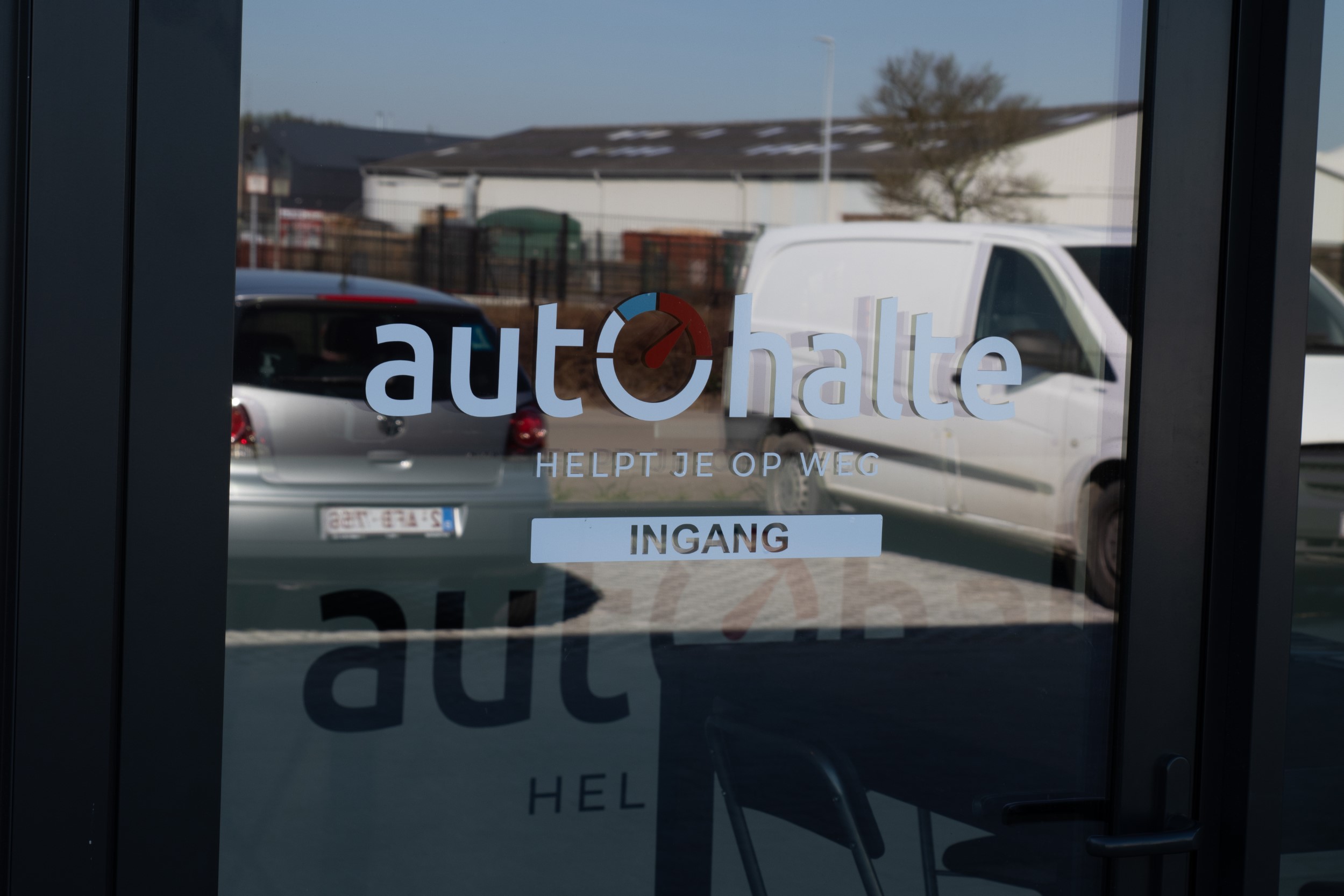 Autohalte is dé garage in Dessel waar je moet zijn om een auto te kopen. Ben je nieuwsgierig naar welke modellen er in ons assortiment zitten of ben je op zoek naar een specifieke wagen? Neem dan gerust contact op met onze garage door het contactformulier in te vullen. Je kan ook steeds bellen op het telefoonnummer 014 62 02 50 of een e-mail sturen naar info@autohalte.be. Wij maken graag tijd vrij om je vragen te beantwoorden. Kom langs in onze garage in Dessel en vind de auto die jij wilt kopen!