Gratis wifi in onze garage
Voor de aankoop van je nieuwe auto kan je terecht bij onze garage in Dessel, in de buurt van Retie. Als auto-expert zijn wij in staat jou de juiste informatie te geven over de wagen die jouw interesse wekt, zodat je een weloverwogen en goede beslissing kan maken. We begeleiden je met expertise in jouw keuzes.
Benieuwd Hoe We Je Verder Kunnen Helpen?
Voor de aankoop van je nieuwe auto kan je bij ons in Dessel, nabij Retie terecht
Weet je al of je wilt gaan voor de aankoop van een nieuwe benzinewagen of een auto op diesel om mee rond te rijden in de omgeving van Retie? Wil je graag een kleine wagen waar je vlot mee in de stad kan manoeuvreren of heb je nood aan een gezinswagen? Autohalte in Dessel, nabij Retie helpt jou bij de aankoop van een nieuwe auto die nauw aansluit bij jouw rijdersprofiel. Ook wanneer je eerder opteert voor een tweedehandswagen kan je terecht bij ons. Wij zijn dé garage in Dessel, vlak bij Retie, waar je met vertrouwen de aankoop van jouw nieuwe auto kan verderzetten.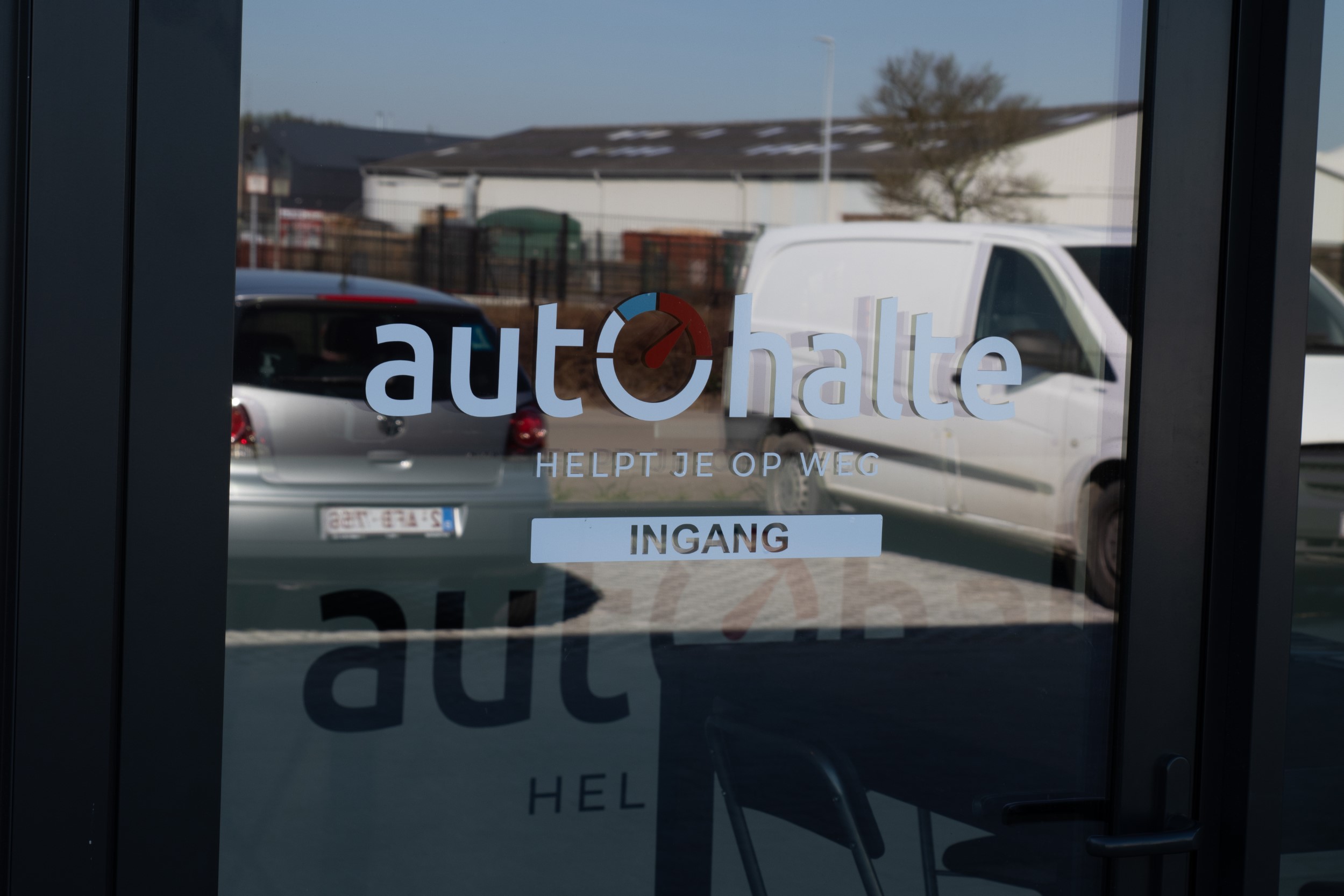 Autohalte in Dessel is gekend tot in Retie en verder om zijn expertise wat de aankoop van een nieuwe auto betreft. Vanzelfsprekend zijn we ook vakkundige garagisten voor alles wat onderhoud en herstellingen betreft. Daarnaast zijn we jouw bandencentrale in Dessel waar we bijna alle soorten banden in stock hebben, waardoor we jou vlot kunnen helpen. Is je nieuwsgierigheid gewekt in welke auto's wij te koop aanbieden? Kom dan gerust langs of neem contact op met ons. Dit kan je doen door te bellen naar het telefoonnummer 014 62 02 50 of door een e-mail te sturen naar info@autohalte.be. Ontdek al onze diensten waar we je mee kunnen helpen.